The Delaney at South Shore:
Specialized Alzheimer's and Dementia Care in the heart of League City, Texas
The Delaney at South Shore offers dignified, compassionate memory care for seniors with Alzheimer's disease and other related dementias. Our Memory Care residences offer studio suites with trained staff available for care services and medication administration 24-hours-per-day and homelike community spaces, including a shared living area, dining area, library, hair salon, and spa. Nursing home? Not at all. This is truly a "home" home, with the comfort, safety and security you want for your loved one.
TELL ME MORE ABOUT MEMORY CARE AT THE DELANEY AT SOUTH SHORE!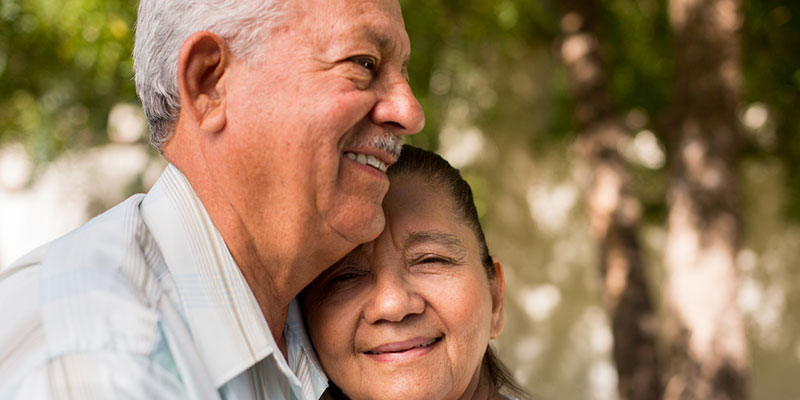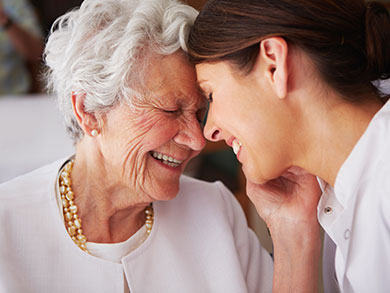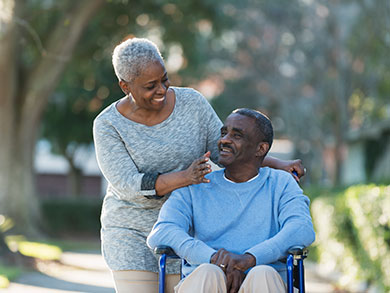 Alzheimer's Care and Dementia Care at The Delaney at South Shore
Memory Care at The Delaney at South Shore features the renowned Heartfelt CONNECTIONS - A Memory Care Program® This person-centered philosophy is grounded in the belief that the abilities that remain are far more important than those that are lost. Our team passionately dedicates each day to life-affirming activities that will enrich the lives of our residents, and we celebrate every success.
Memory Care That's Straight from the Heart
Utilizing Heartfelt CONNECTIONS - A Memory Care Program®, our team employs reminiscence tools to help our residents' family members and loved ones capture the details of residents' lives—their careers, hobbies, likes, and dislikes. We then apply the insights gained from each life story to create an individualized care plan that promotes physical and emotional well-being, prolongs daily functioning, and maintains a sense of purpose, satisfaction and quality of life.