Get in Touch!
Want to learn more about our community and find out if it's the perfect place for you or a loved one to call home? Our team is available to assist you, and we can also accommodate virtual experiences via phone or video chat platforms If you would prefer (such as FaceTime, Facebook Messenger, Skype, etc.). We make it easy to connect using the technology that you're most comfortable with, while still providing you with the full community experience.
We're excited about the opportunity to get to know you and show you around our community. Give us a call today or submit your information to schedule an experience with a member of our team today!
Address: The Delaney at South Shore, 2605 Marina Bay Drive, League City, TX 77573
E-mail: TheDelaneyatSouthShoreLIFE@TheDelaneyatSouthShore.com
Call us at (281)-907-8935 or fill out the form and we'll get back to you!
The Delaney respects your privacy, read more about our Privacy Policy.
* Represents required fields
Residents Love The Delaney (You Will, Too!)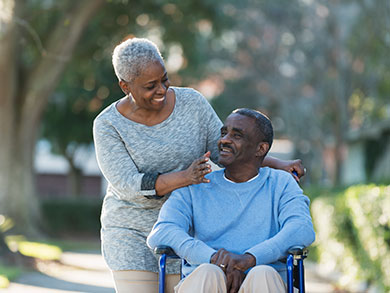 "The Delaney at South Shore has taken incredible care of my parents. One lives in memory care and the other lives in independent living, so they have experienced different levels of care in the facility. Everyone has been so great to them, from making sure their medical needs are attended to to making sure they have the social support they need. I love visiting my parents at the Delaney because the staff is so warm and welcoming. It really feels like a family at the Delaney at South Shore."
Testimonial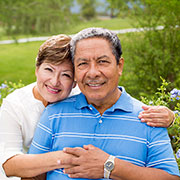 "My wife and I have been living at the Delaney for 25 months now. I am in Independent Living and my wife is in Memory Care. Our experience here has been wonderful. The staff and management have always been open and friendly and eager to help in any way possible. The food is excellent and the housekeeping staff does a wonderful job. Since the pandemic started, the staff and management have made every effort to follow the guidelines set forth by the corporation and state and federal instructions. They have also made every effort to encourage visitation by friends and families to keep us in contact with the rest of the world. All in all, I think Heidi, her staff, and the corporation have done an excellent job of keeping us safe and as comfortable as possible during these unprecedented trying times. Thanks to all of you and lets pray that this pandemic ends soon."
Testimonial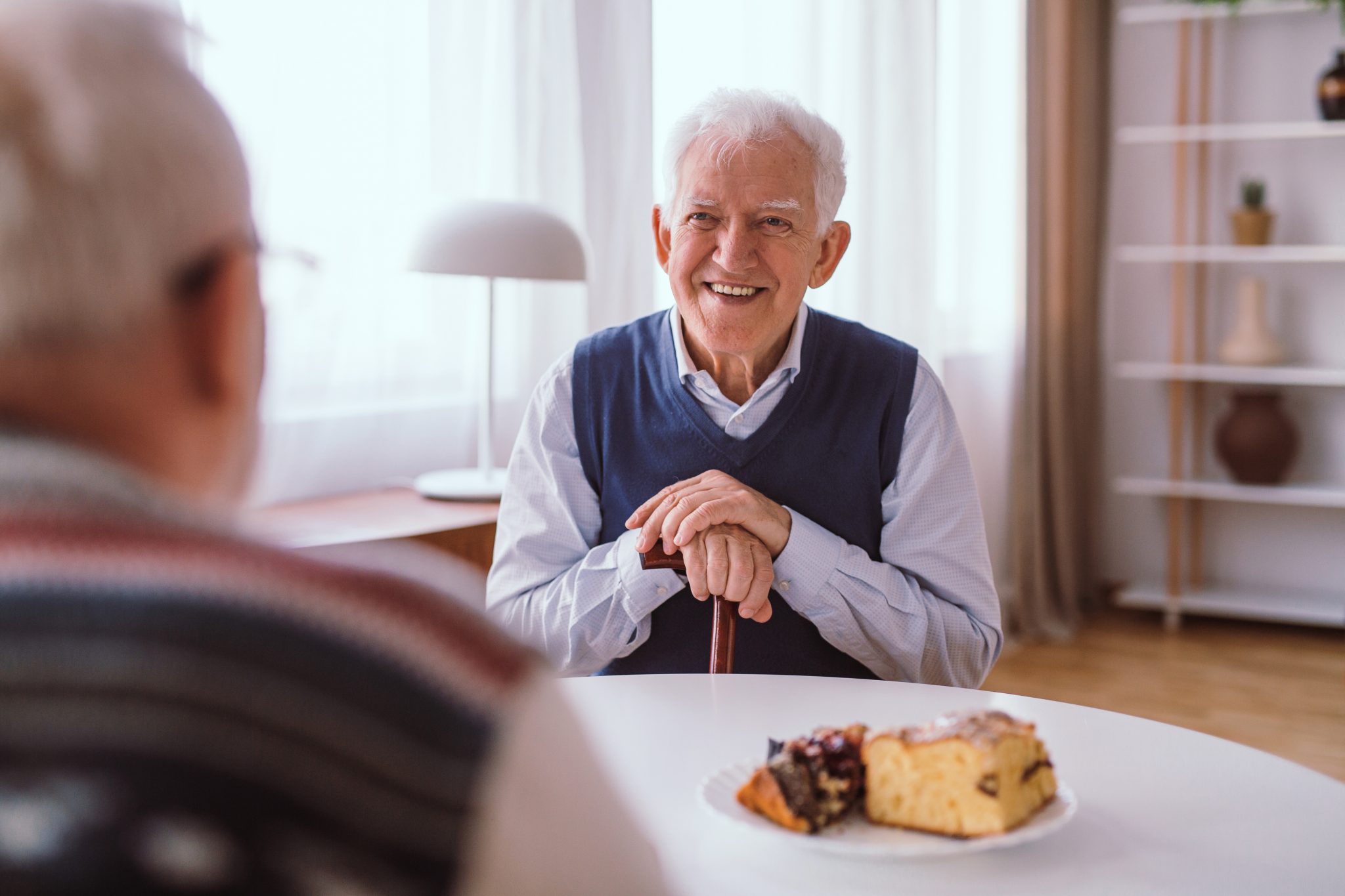 "The Delaney at South Shore is amazing! My father moved to the independent living side and could not have been happier. The food was wonderful! The staff could not have been more caring, compassionate and kind. From Amber to Heidi to Josie and all of the kitchen wait staff and chef's everyone knew my dad by name and treated him so very well. I have been to several senior living facilities between grandparents and extended family and the Delaney is like nothing I have seen. It is resort style living for our seniors with a compassionate and friendly staff that care."
Testimonial