The Delaney at South Shore
Retirement Community, League City, TX
At The Delaney, you live the life you want to live. You'll stay connected to the entire South Texas area and be close to the ones you love, while at the same time enjoying all the advantages of residing in a friendly and welcoming senior living community that nourishes your well-being and supports the interests and passions that bring meaning to your life.
This is a place where you can truly be you. Your very best you.
Our LifeSTYLE Promise®—The Delaney's commitment to giving you choice, flexibility, and control over everything you do—guarantees it. And our senior Health and Wellness Navigation team will ensure that you have everything you need—both now and when medical challenges may arise—to live your very best life.
Learn More About Us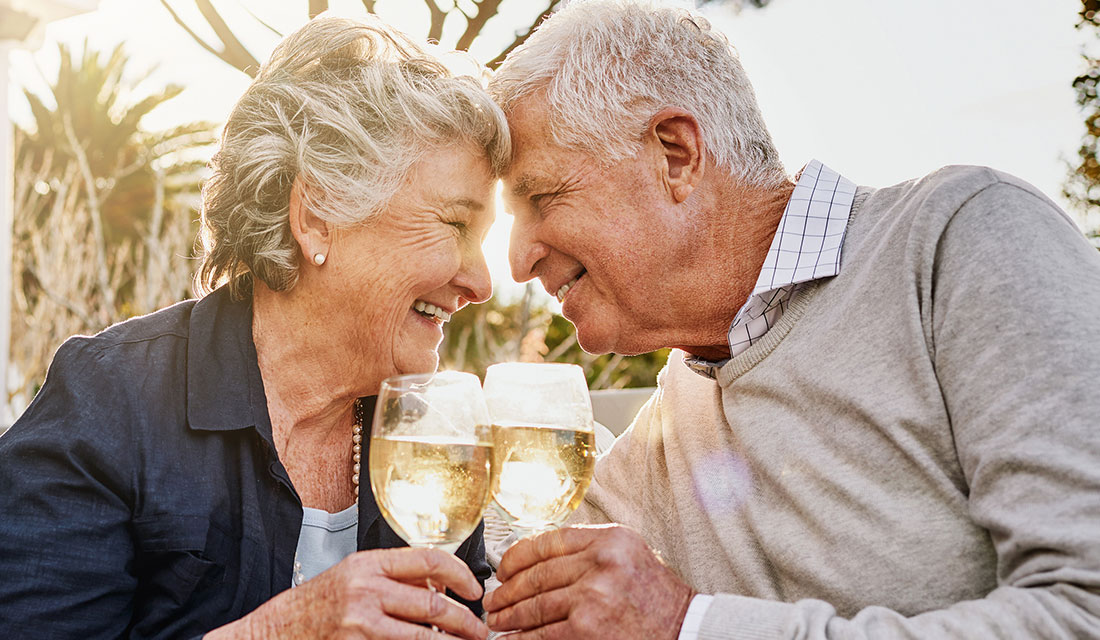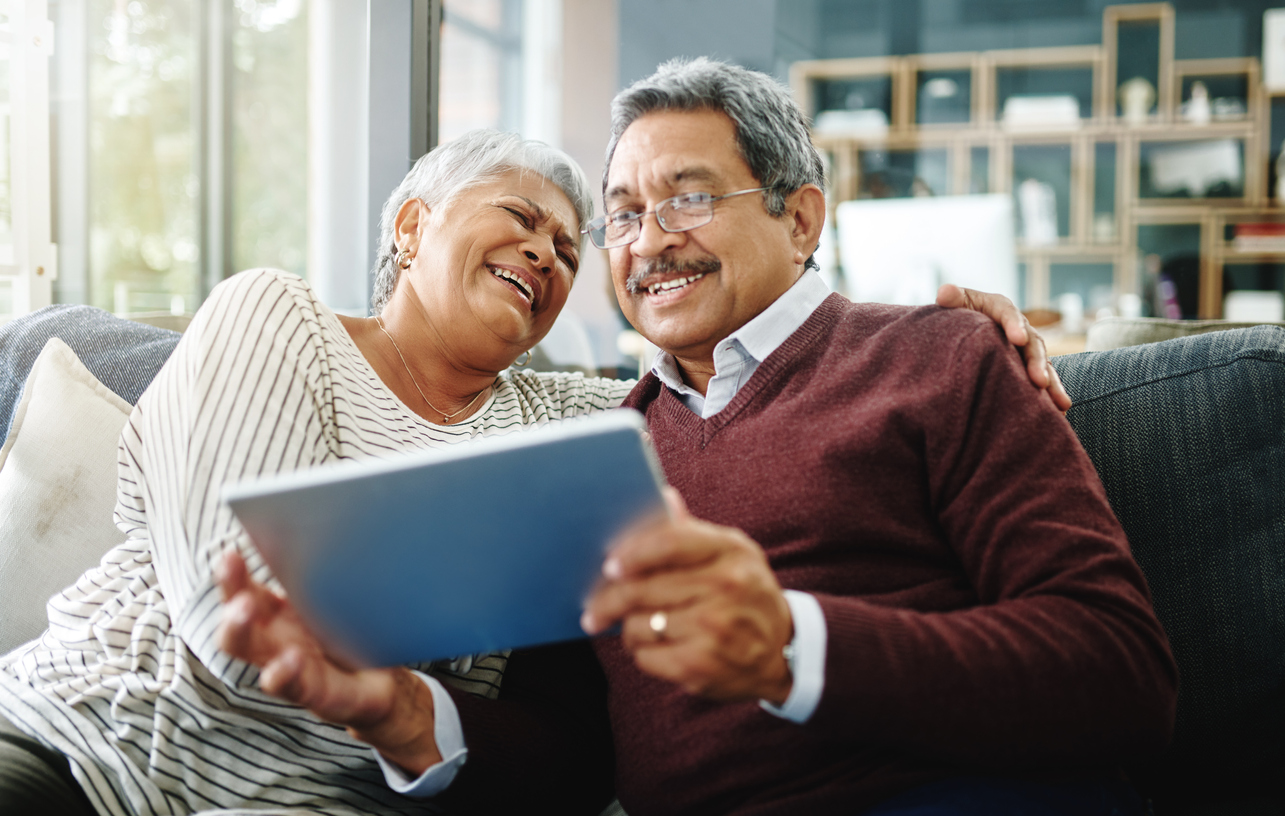 Schedule an Experience Today!
Our team is available to assist you in learning more about our community with a virtual meeting via phone or video chat platforms (such as FaceTime, Facebook Messenger, Skype, etc.). Give us a call today or click below to schedule an experience with a member of our team. 
Schedule My Experience Today!
Perfect Location. Perfect Floor Plan.
Located in South Texas, midway between Houston and Galveston, The Delaney is a rental senior living facility with no entry fee. Whether you're interested in independent living, assisted living, or memory care, you'll find a finely crafted floor plan and price structure perfect for you or your loved one.
View Floor Plans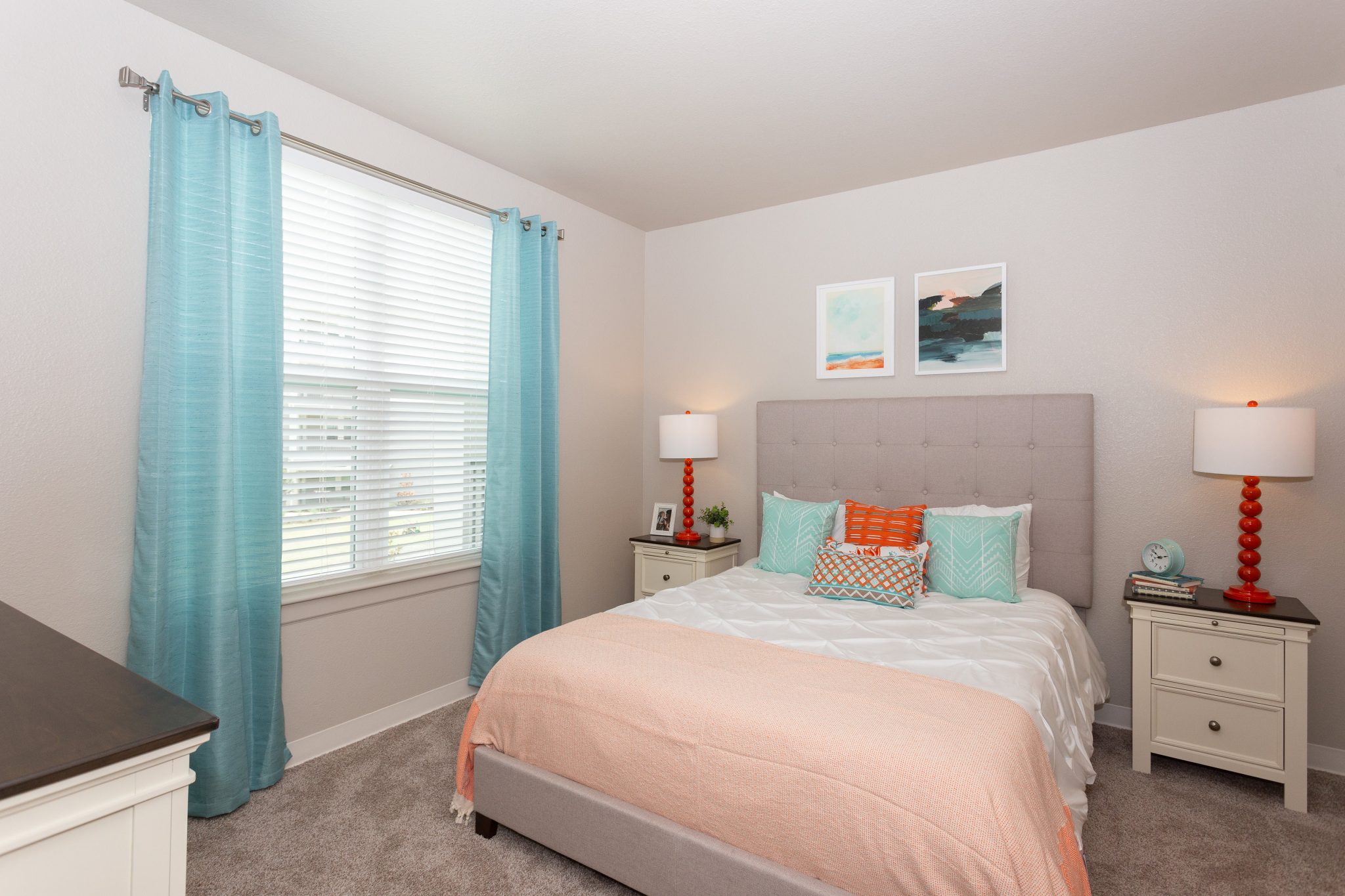 Residents Love The Delaney (You Will, Too!)
""I love being here! The staff are amazing and hard working, and the residents are friendly."
5-Star Google Review
"When looking for a place for my Mom, Heidi and Sherrie were awesome helping me. She has been there 8 months in Independent Living and couldn't be happier. She has made so many friends and just enjoys life. Knowing that she is safe during this time of uncertainty certainly gives me peace of mind."
5-Star Google Review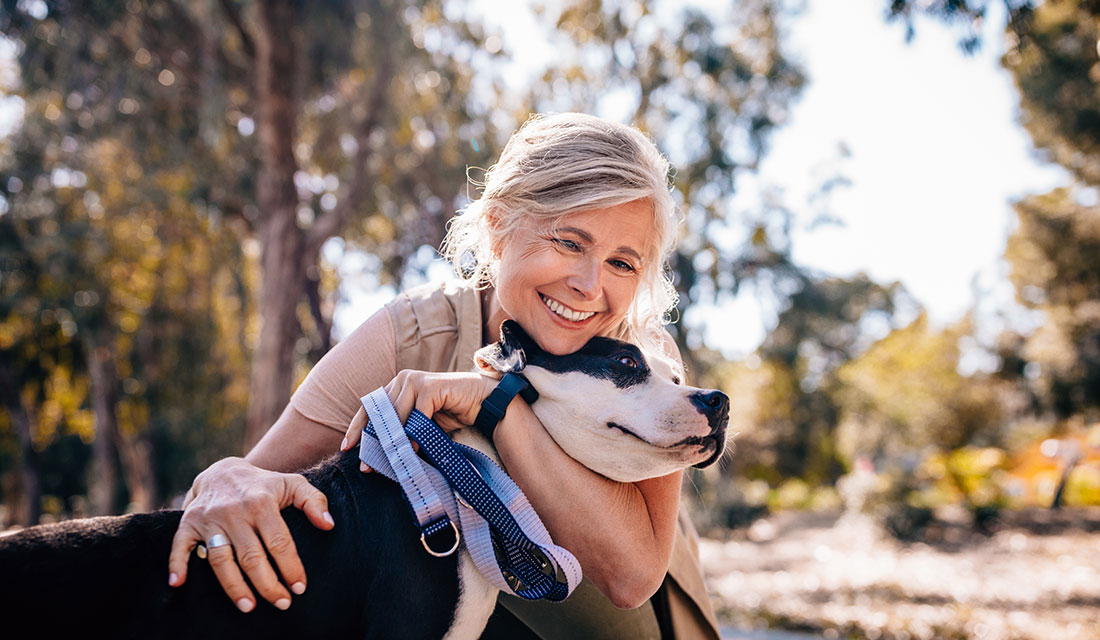 "Beautiful landscape and just an overall carefree place to live!"
5-Star Facebook Review
We'd love to have you come by for a visit so you can see for yourself why The Delaney at South Shore is the perfect place for you to live the life you want to live. Just give us a call or fill out the form. We look forward to hearing from you!
The Delaney respects your privacy, read more about our Privacy Policy.
* Represents required fields