This is a Place Where You Can Be You
The Delaney at South Shore
Retirement Community, League City, TX
At The Delaney, you live the life you want to live. You'll stay connected to the entire South Texas area and be close to the ones you love, while at the same time enjoying all the advantages of residing in a friendly and welcoming senior living community that nourishes your well-being and supports the interests and passions that bring meaning to your life.
This is a place where you can truly be you. Your very best you.
Our LifeSTYLE Promise®—The Delaney's commitment to giving you choice, flexibility, and control over everything you do—guarantees it. And our senior Health and Wellness Navigation team will ensure that you have everything you need—both now and when medical challenges may arise—to live your very best life.
Learn More About Us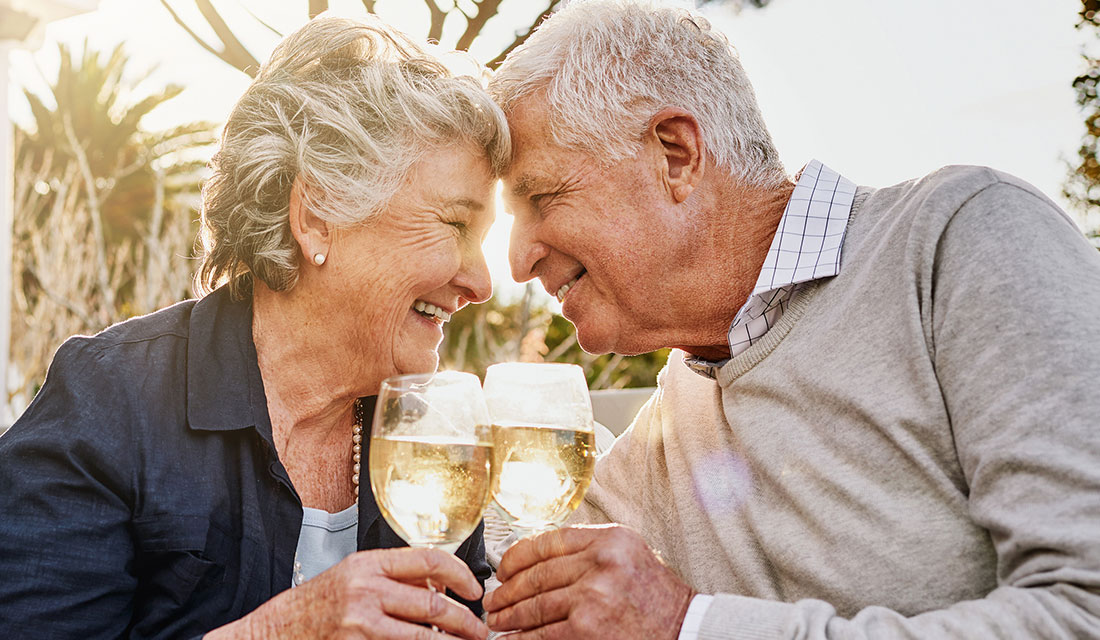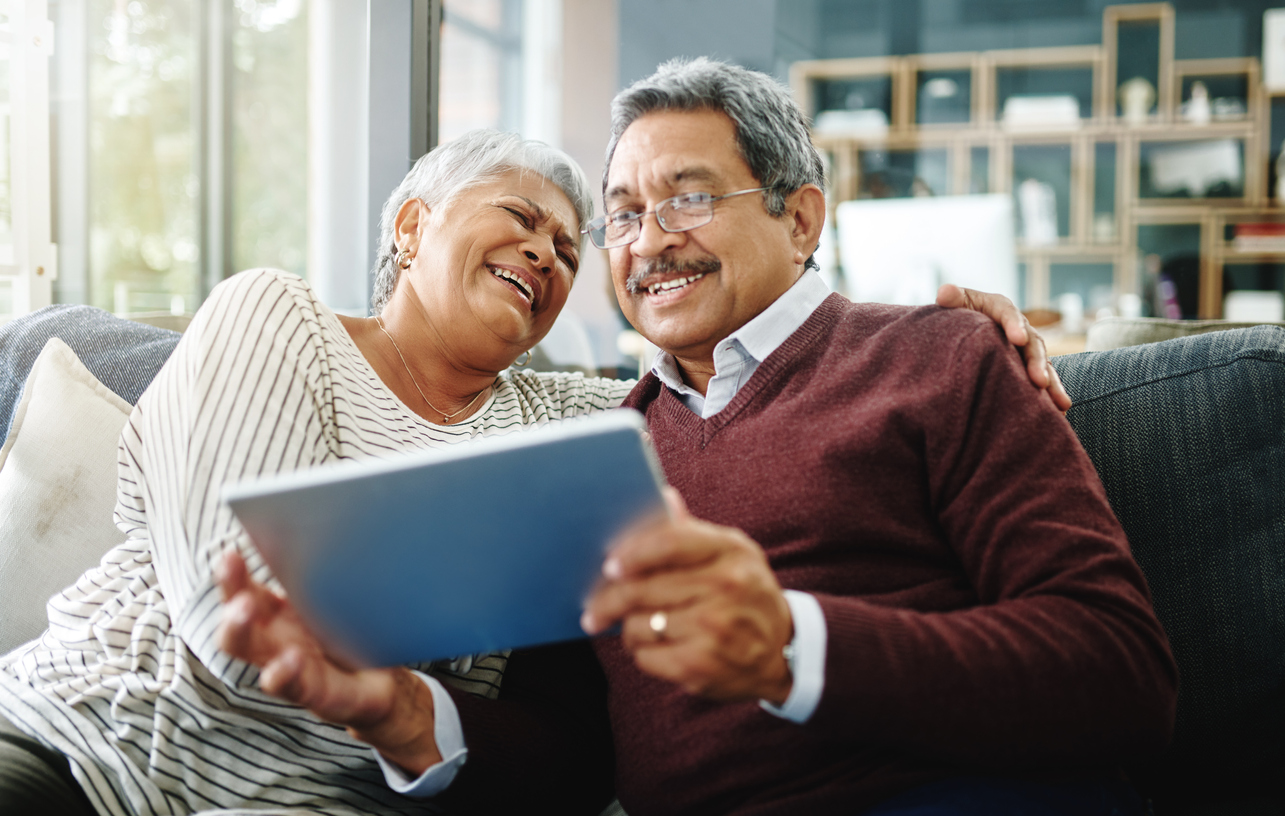 Schedule an Experience Today!
Want to learn more about our community and find out if it's the perfect place for you or a loved one to call home? Our team is available to assist you! We can't wait to show you around and help you discover all that our community has to offer.
Additionally, should you prefer to connect virtually, we make the process easy using the technology that you're most comfortable with, while still providing you with the full community experience. Need help navigating a video chat app? Our team members are experts in supporting seniors and their family members with using technology to connect.
We're excited about the opportunity to get to know you and show you around our community. Give us a call today or submit your information to schedule a visit with a member of our team.
Schedule My Experience Today
Perfect Location. Perfect Floor Plan.
Located in South Texas, midway between Houston and Galveston, The Delaney is a rental senior living facility with no entry fee. Whether you're interested in independent living, assisted living, or memory care, you'll find a finely crafted floor plan and price structure perfect for you or your loved one.
View Our Floor Plans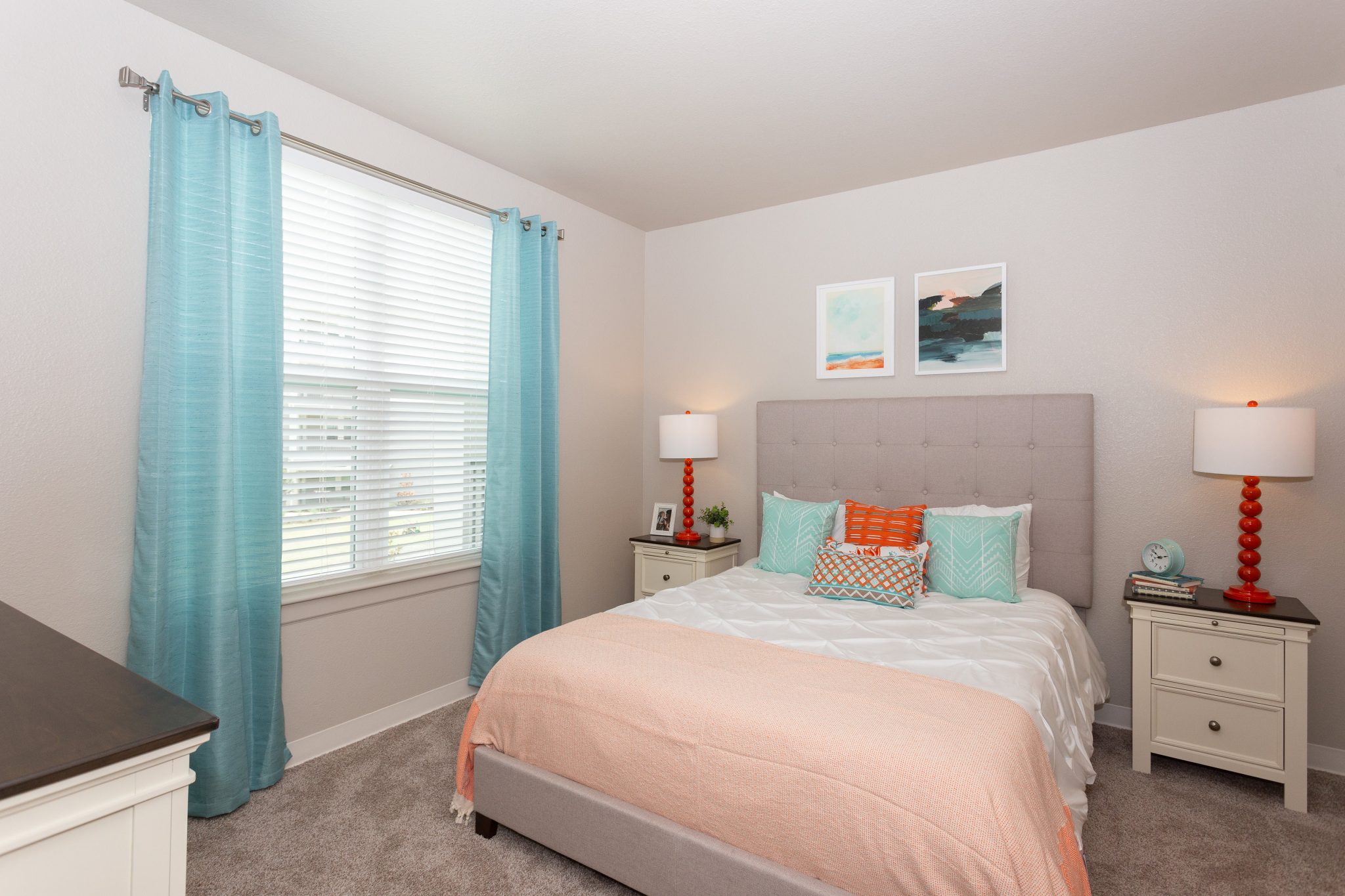 Residents Love The Delaney (You Will, Too!)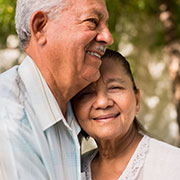 "The Delaney at South Shore has taken incredible care of my parents. One lives in memory care and the other lives in independent living, so they have experienced different levels of care in the facility. Everyone has been so great to them, from making sure their medical needs are attended to to making sure they have the social support they need. I love visiting my parents at the Delaney because the staff is so warm and welcoming. It really feels like a family at the Delaney at South Shore."
Testimonial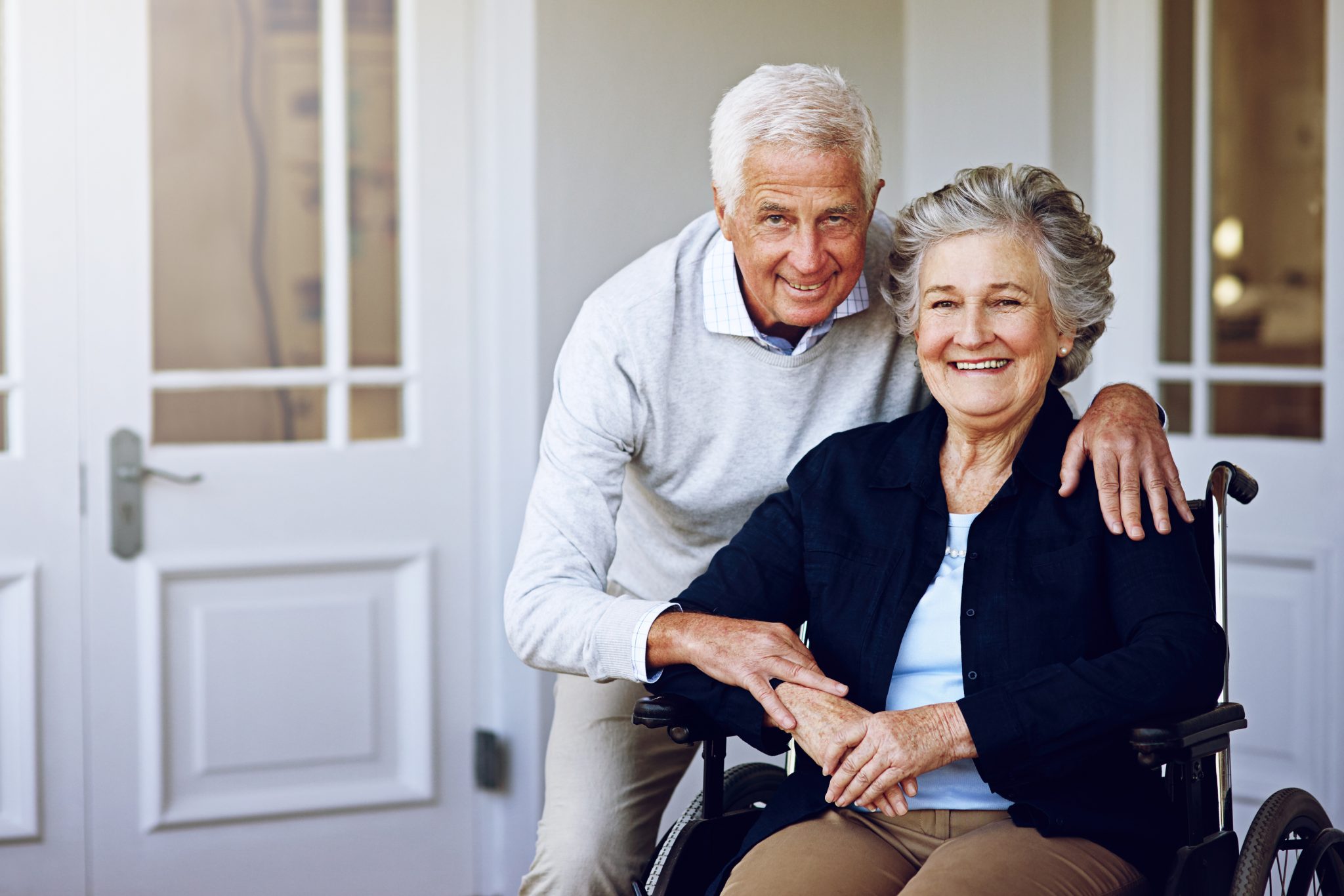 "My wife and I have been living at the Delaney for 25 months now. I am in Independent Living and my wife is in Memory Care. Our experience here has been wonderful. The staff and management have always been open and friendly and eager to help in any way possible. The food is excellent and the housekeeping staff does a wonderful job. Since the pandemic started, the staff and management have made every effort to follow the guidelines set forth by the corporation and state and federal instructions. They have also made every effort to encourage visitation by friends and families to keep us in contact with the rest of the world. All in all, I think Heidi, her staff, and the corporation have done an excellent job of keeping us safe and as comfortable as possible during these unprecedented trying times. Thanks to all of you and lets pray that this pandemic ends soon."
Testimonial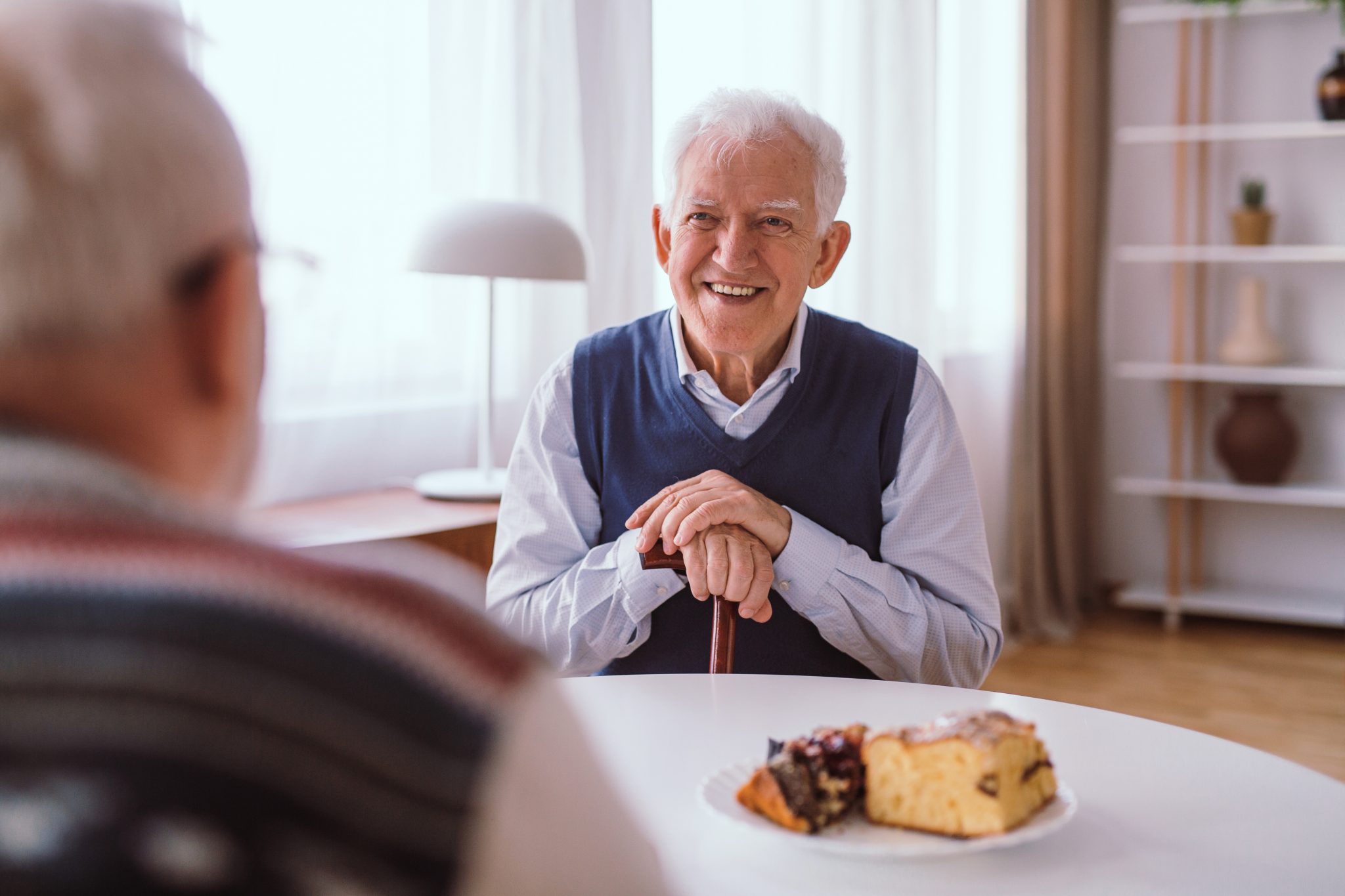 The Delaney at South Shore is amazing! My father moved to the independent living side and could not have been happier. The food was wonderful! The staff could not have been more caring, compassionate and kind. From Amber to Heidi to Josie and all of the kitchen wait staff and chef's everyone knew my dad by name and treated him so very well. I have been to several senior living facilities between grandparents and extended family and the Delaney is like nothing I have seen. It is resort style living for our seniors with a compassionate and friendly staff that care.
Testimonial

Our Accreditations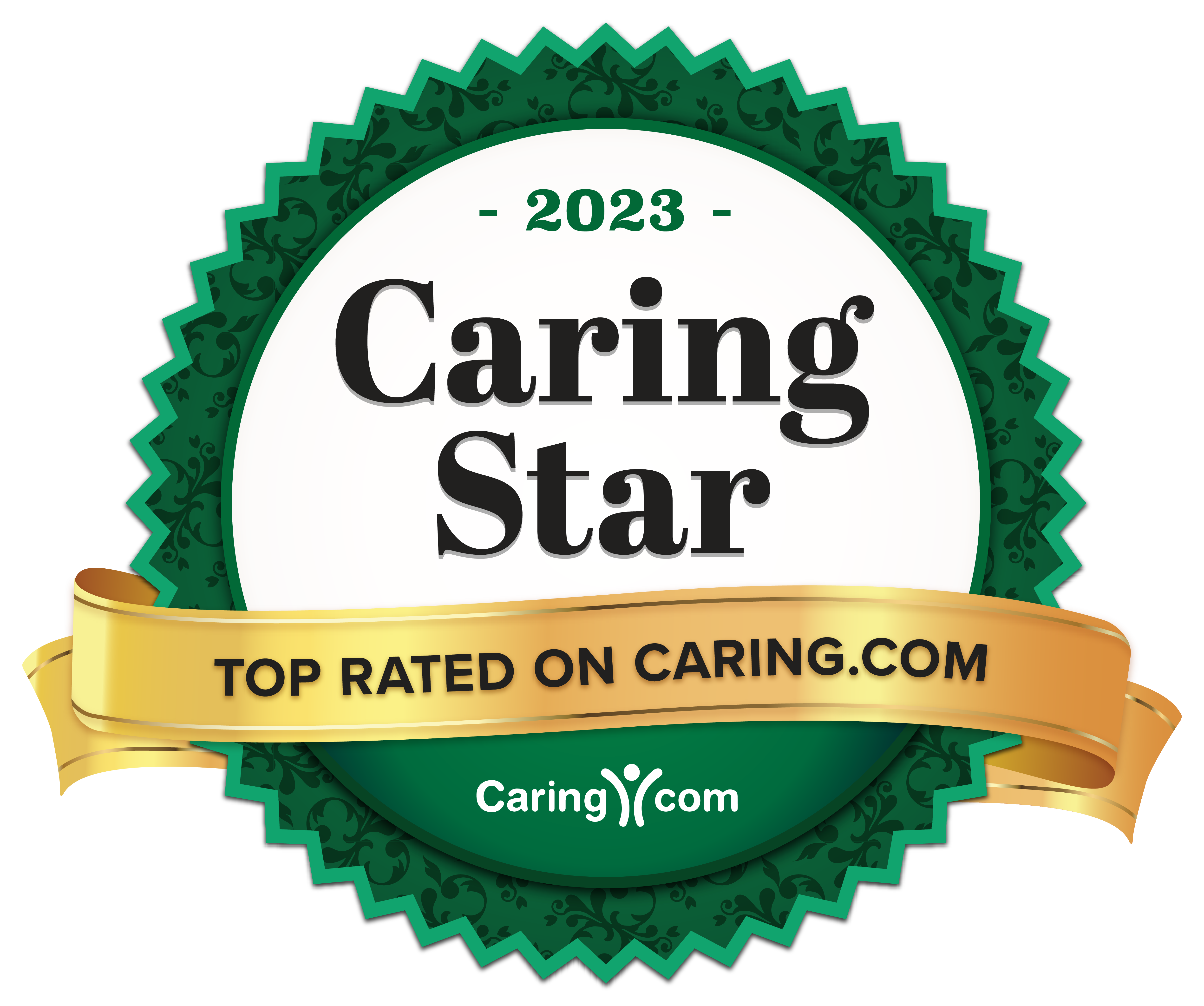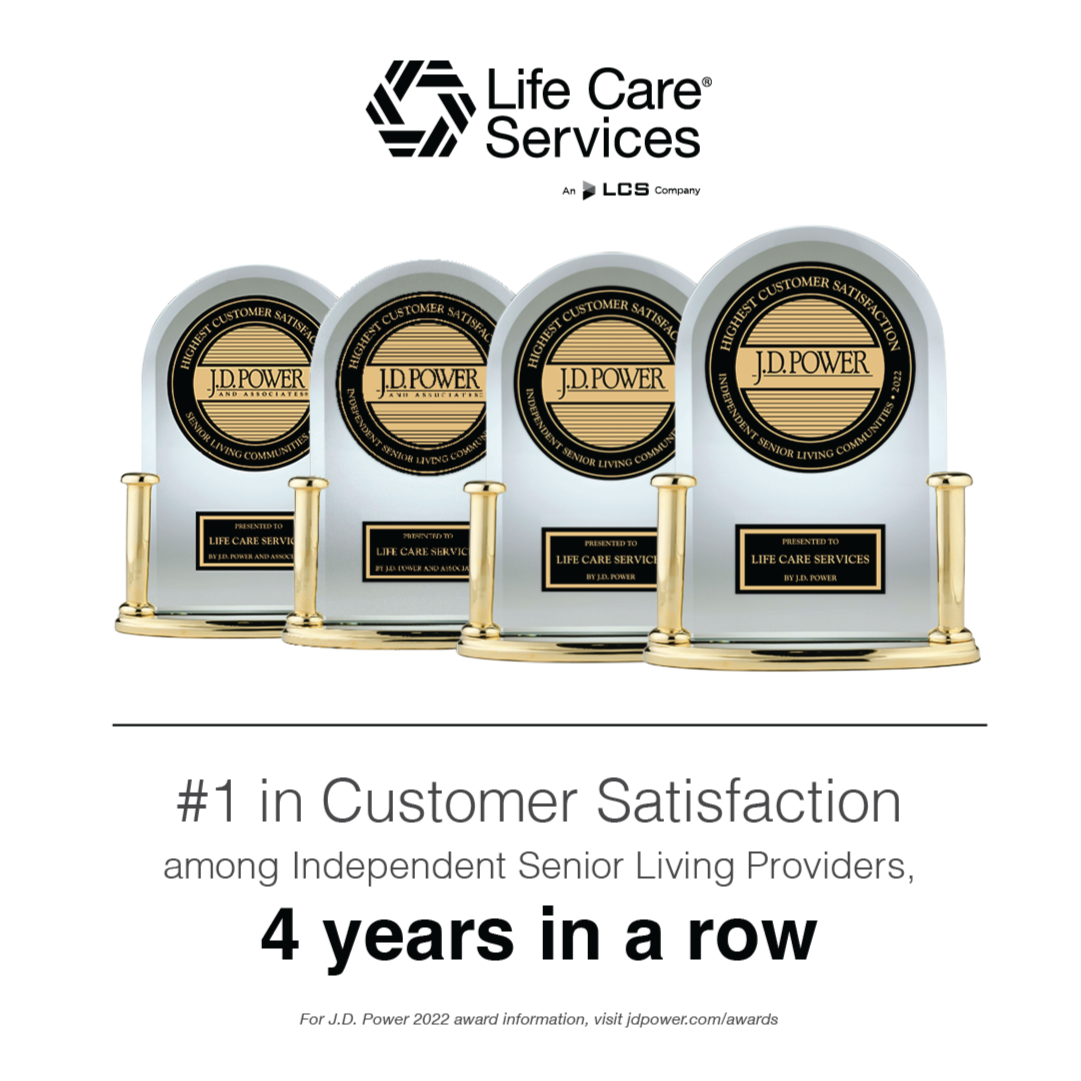 We'd love to have you come by for a visit so you can see for yourself why The Delaney at South Shore is the perfect place for you to live the life you want to live. Just give us a call or fill out the form. We look forward to hearing from you!
The Delaney respects your privacy, read more about our Privacy Policy.
* Represents required fields